Let's Talk Healthy Living
Open discussions about healthy living – to empower and support you in living a healthier lifestyle. Hear real life stories, from experts and people across various communities who have done it, and who continue to do it. We realize that to have lasting, long-term results, it will take time, and commitment. But almost anyone can do it, one step at a time. We give you tips to help you to set realistic goals – that will guide you on your personal healthy living journey.
About Healthy Living
Let's Talk Pickleball
Chiropractic therapy for healthy living
About Healthy Living
Healthy living means different things to different people. Hear what healthy means to our speakers.

About our speakers
Let's Talk Pickleball
Chiropractic therapy for healthy living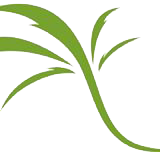 Professionals leading the way in holistic, integrated, lifelong healthy living.
We value our customers. That is why understanding and meeting your needs are at the heart of our mission. This includes empowering you to practice healthy living from the inside out. We give you the information, tools, products and top-notch services to make it a lifelong practice.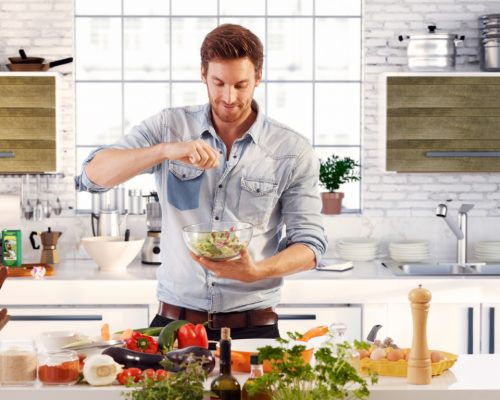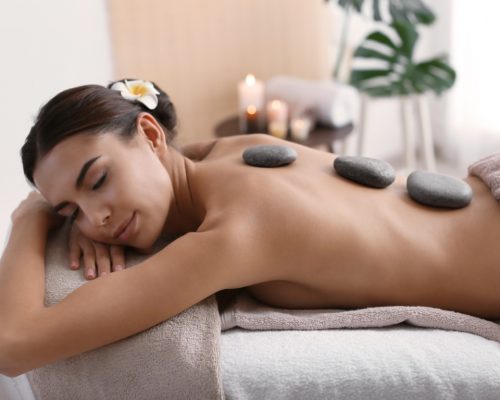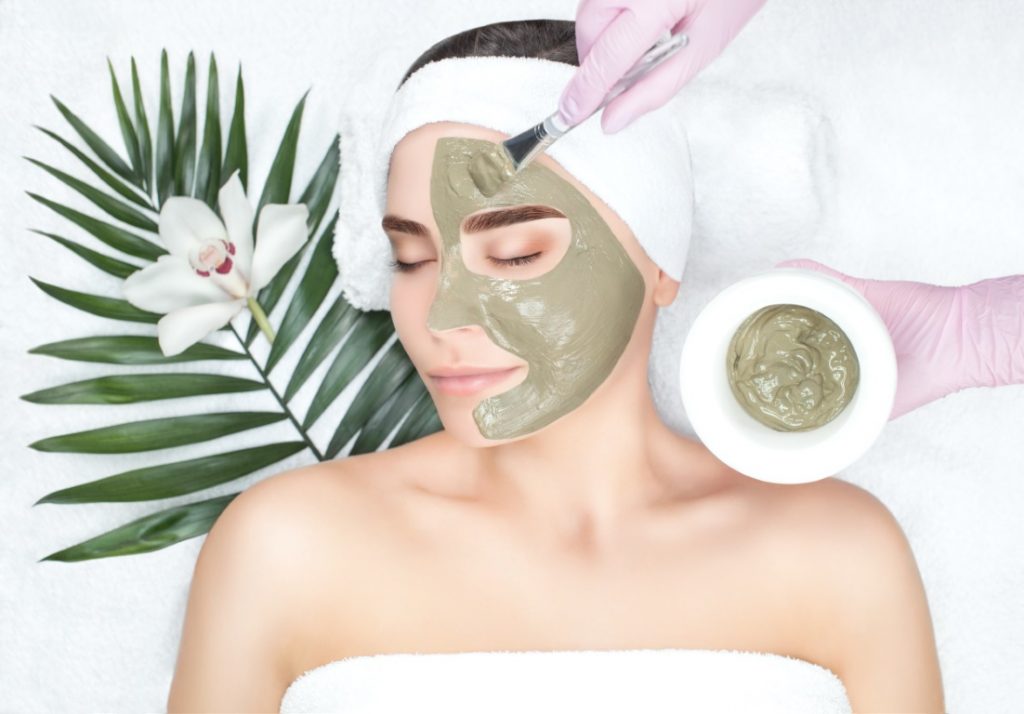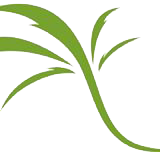 To deliver on our mission, La Tropiqua continuously evaluates, reflects and re-adjusts to make sure that we are responding to your needs.
We're committed to providing you with the best possible service, that exceeds your expectations. We adopt a holistic, integrated, lifelong approach to health and wellness.
Healthy Living Spa Services
Our Healthy Living Spa services helps you to unwind and clear your mind. Services are offered to individuals at our Bank Street location and Mobile for group settings (e.g. for spa retreats and spa parties with friends, family or for businesses).
Healthy Living includes skin care. That is why we offer BeVisage, natural skin care products to help you to make skin health a daily part of your overall health. BeVisage – made with the highest quality natural ingredients.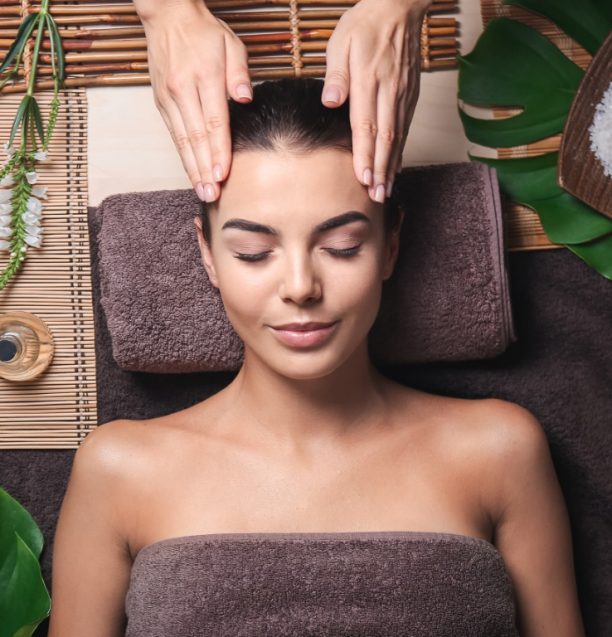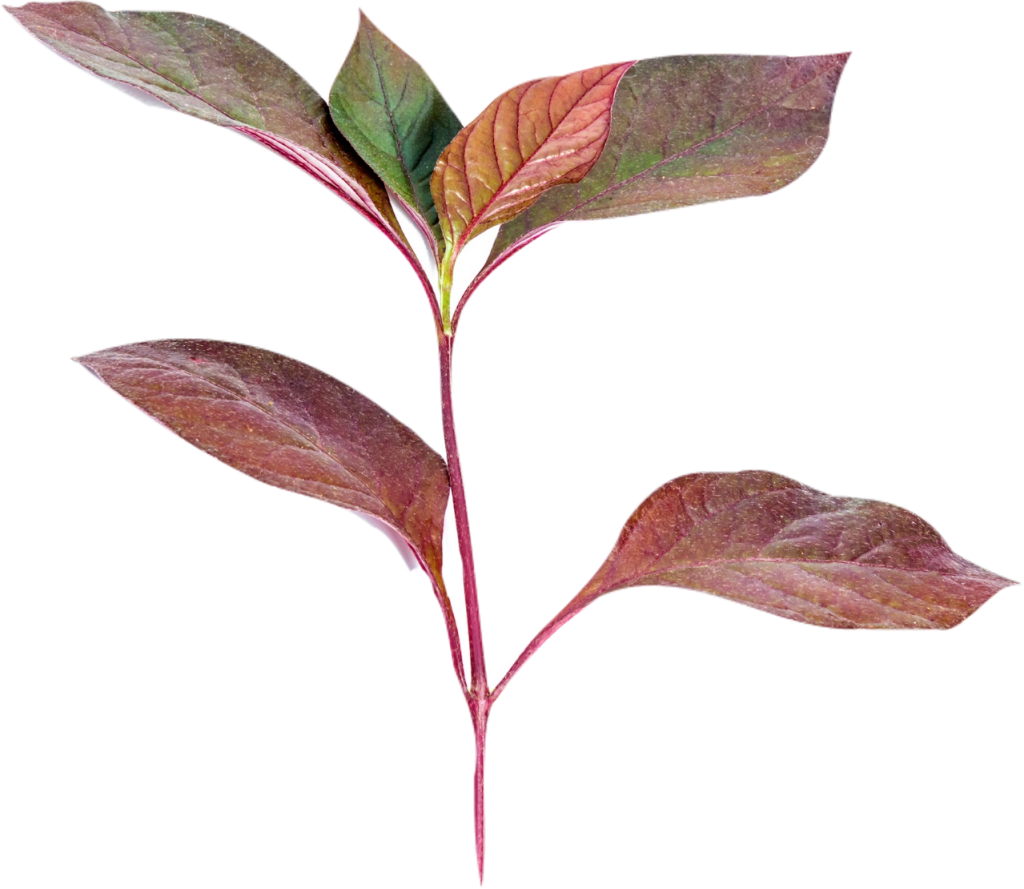 Feel the healing powers of massage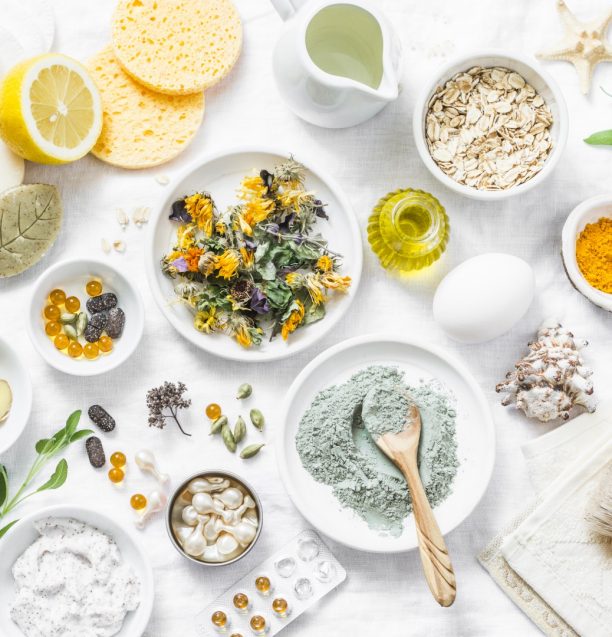 Indulge in a cleansing body scrub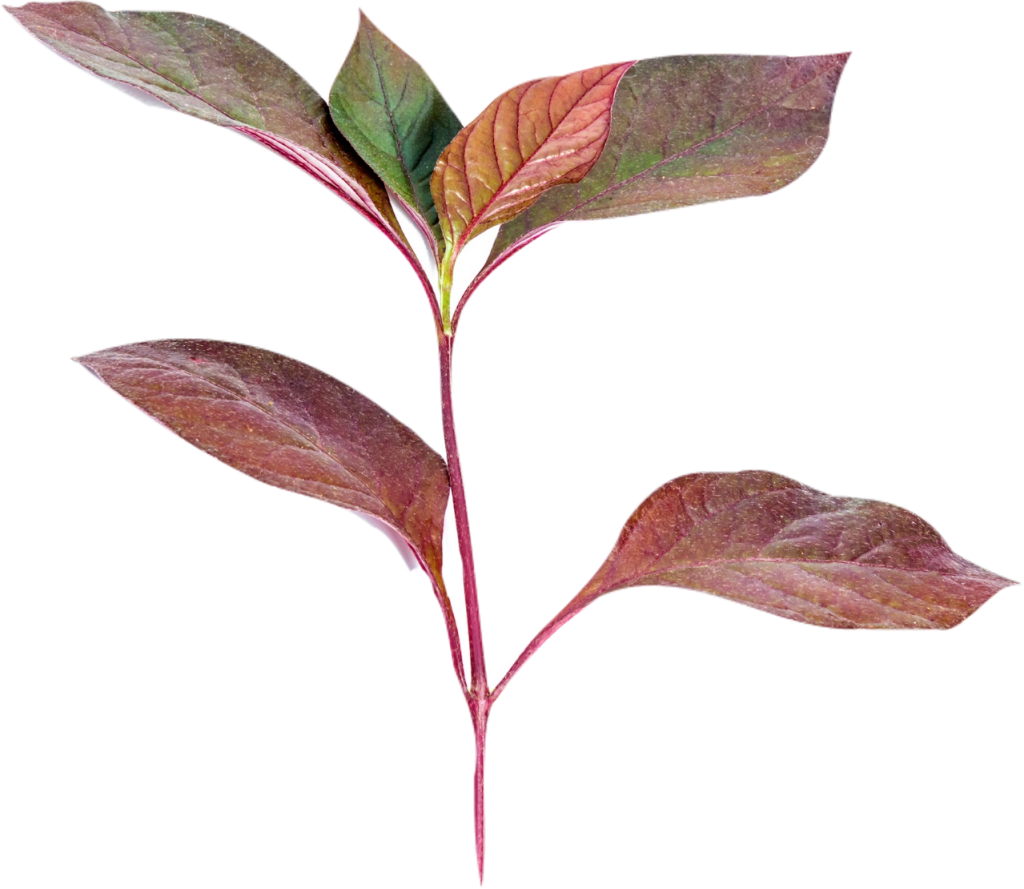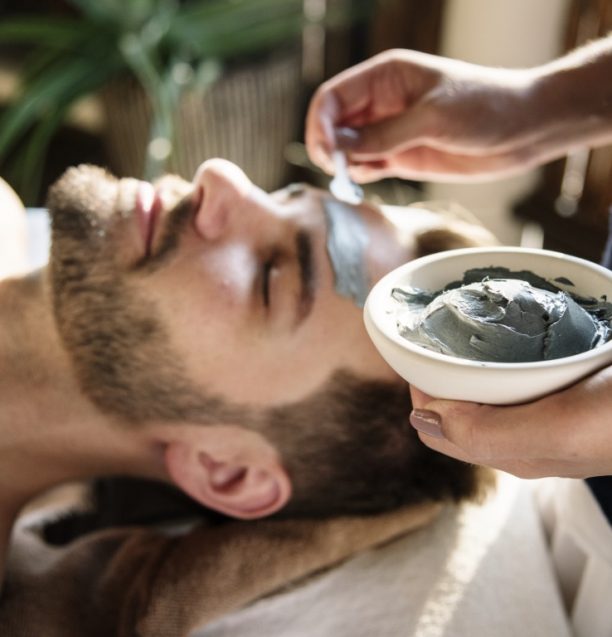 Get uplifted with a fresh facial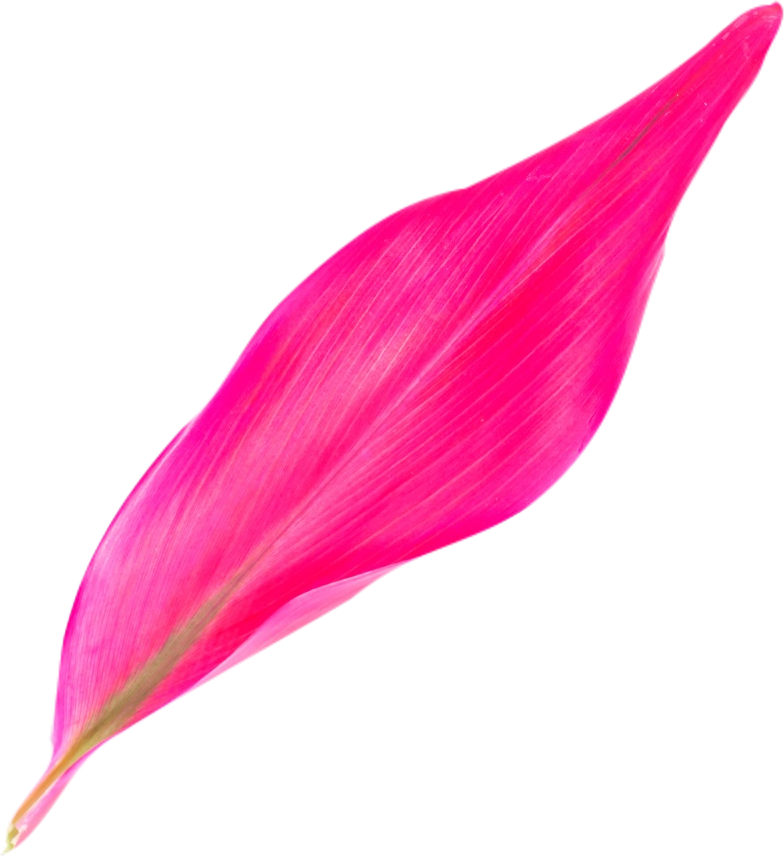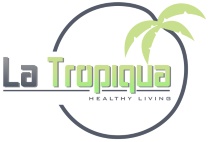 Healthy Eating Coaching Program
Our Healthy Eating  Coaching Program is an important part of what we do to help support and keep you on your journey to healthy living. We will guide you step by step, through a program that is tailored just for you. We can work with you virtually, from the comfort of your own home.
Tell us what you think about healthy living. It will take about 2 minutes to complete this questionnaire. 
Visit us at our cozy location at Bank and Fifth (for Individual treatments), schedule a Mobile spa retreat with friends, family or colleagues, where we come directly to you.
Whatever you choose, the end result is the same, pure bliss and relaxation.